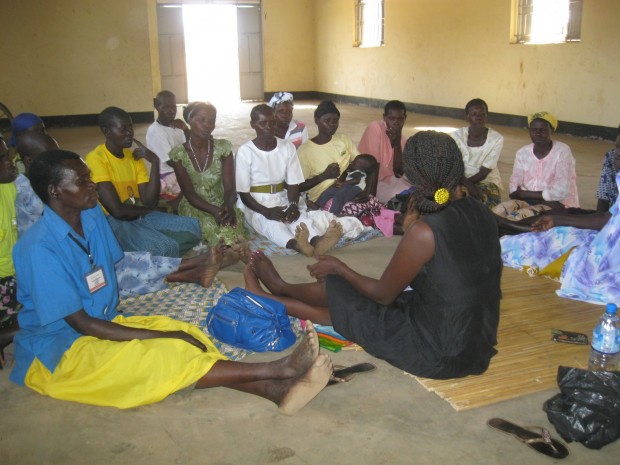 JRP is pleased to announce the release of its latest policy brief, Who forgives whom? Northern Uganda's grassroots views on the Amnesty Act.
After more than twelve years in force, Uganda discontinued blanket amnesty for reporters on 25 May 2012 by allowing Part 2 of the Amnesty Act of 2000 to lapse. The continued relevance of Uganda's Amnesty Act had been fiercely debated in recent months in high-level discussions between government and civil society, with many asking, "What should be the future of the Amnesty Act?"
Recognizing the absence of grassroots voices in many of these debates, especially from a gendered perspective, JRP carried out a series of consultations from 21-27 March 2012 in conflict-affected regions of northern Uganda — including West Nile, Lango, Acholi and Teso — to discern the views of those most directly impacted by and benefiting from the Act on its role, achievements and continued relevance. The consultations unveiled mixed views at the grassroots level on the past and present relevance and equity of the Act, yet reached overwhelming general consensus for the renewal of the Act with amendments. Following the government's decision to abolish amnesty, this brief seeks to contribute to the ongoing consultative and policy-making process to integrate elements of conditional amnesty into a national TJ policy.
Please visit http://justiceandreconciliation.com/2012/06/who-forgives-whom-northern-ugandas-grassroots-views-on-the-amnesty-act/ to read the full briefing.
For comments or questions, please write to info@justiceandreconciliation.com.