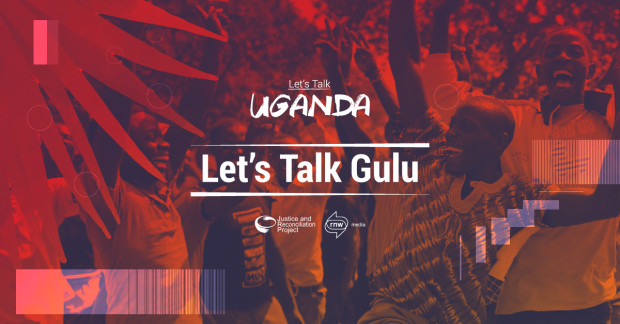 Join the conversation on justice and reconciliation in Gulu.
On Saturday, 3 September 2016, Let's Talk, Uganda will be holding a dialogue in Gulu to talk about peace, justice and reconciliation in post-conflict Uganda. This dialogue follows similar events in Lukodi and Odek, where people talked about issues that face them to further the transitional justice process in Uganda.
The discussion this Saturday will highlight some of the previous discussions, while including voices from outside of Gulu using our social media platforms and radio.
How you can join the conversation:
If you're in Gulu, join us at Gulu District Council Hall opposite Bank of Uganda at 10 AM.
Listen to Radio Rupiny (95.7 FM in Gulu and 98.1 FM in Lira) for a live broadcast of the dialogue
Share your views on the Let's Talk, Uganda Facebook page – me/LetsTalkUganda or on twitter @talk_ug
We hope to see you there!